Ed Sheeran is Selling His Undies for Charity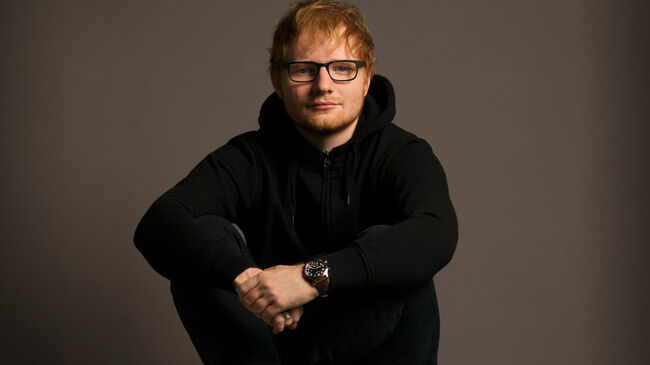 There are plenty of celebrities I absolutely adore, but I can safely say that there isn't a single one I love enough to want their underwear! Other people are different from me...
Ed Sheeran has donated 300 personal items to a charitable auction, including six pairs of underwear.
E! News reports that the items are being auctioned off on November 10 as part of the larger Music & Memorabilia Auction taking place at Bishop & Miller Auctioneers in Stowmarket.
The auction will benefit Zest, a charity supporting the Suffolk, U.K.-based St. Elizabeth Hospice, which provides care to young adults living with progressive and terminal illnesses.
The singer has donated three black boxer shorts and boxer-briefs, one pair of black briefs with blue trimming with the words "Ibiza Rocks" printed on it, one pair of orange boxer-briefs, and one light gray pair of briefs with the words "aka sexy bastard" printed on the waistband.
Starting bids for the undies range from $25 to $102.
No word on whether or not their used, you sicko!

Shawn Patrick
Want to know more about Shawn Patrick? Get their official bio, social pages & articles on Big 97.9!
Read more