Colorado Study Says Cat Poop May Make You a Better Entrepreneur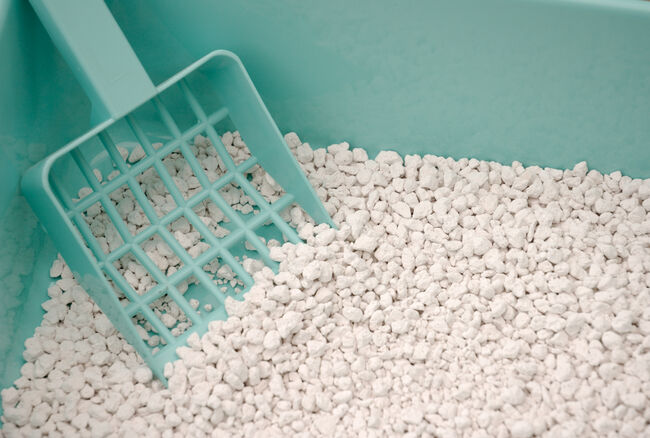 Want to become more business-savvy? According to a new piece of scientific "litter"-ature, all you need is some cat poop!
A study at the University of Colorado Boulder, published Wednesday in the journal Proceedings of the Royal Society B, finds that a "mind-controlling" parasite present in feline feces makes people more likely to study business and launch career as entrepreneurs.
Researchers found that those infected with Toxoplasma gondii (which is also found in undercooked meat) were nearly twice as likely to start their own businesses.
"New ventures have high failure rates, so a fear of failure is quite rational," explains researcher Stefanie K. Johnson. "T.gondii might just reduce that rational fear." Adds co-study leader Pieter Johnson, "As humans, we like to think that we are in control of our actions. But emerging research shows that the microorganisms we encounter in our daily lives have the potential to influence their hosts in significant ways."
My question is, who the heck even thought to study this!!

Shawn Patrick
Want to know more about Shawn Patrick? Get their official bio, social pages & articles on Big 97.9!
Read more