Fort Collins Named the Drunkest City in Colorado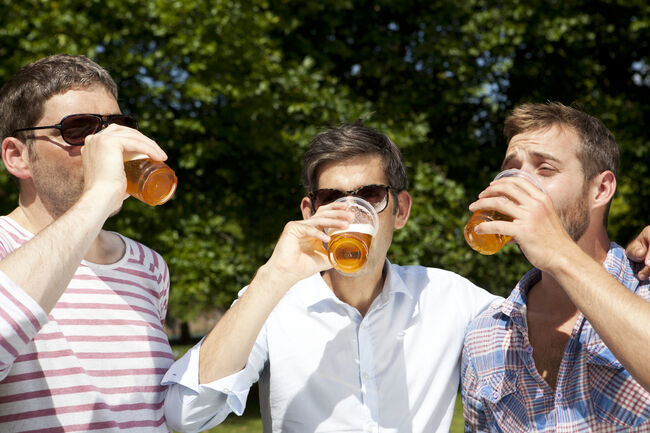 If you had to guess the drunkest city in Colorado, you'd probably be smart to go with the place known for it's endless supply of craft breweries and home to one of only a few Budweiser Breweries in the country, right?
Well, you'd be right!
According to a new study by 24/7 Wall St., Fort Collins is the drunkest city in Colorado. Here's why:
MSA adults binge or heavy drinking: 21.0% (top 25%
State adults binge or heavy drinking: 19.1% (15th highest)
Alcohol-related driving deaths: 30.6%
Home to Colorado State University, Fort Collins is a midsize college city located along the Cache La Poudre River in Colorado's Front Range. College students drink more than nearly any other group. According to the National Institute on Alcohol Abuse and Alcoholism, nearly 3 in 5 U.S. college students aged 18 to 22 drink alcohol. In the Fort Collins metro area, some 11.6% of the population are enrolled in college or graduate school — nearly the largest share in Colorado — and 21.0% of adults drink to excess or binge drink, the largest share in the state.

Shawn Patrick
Want to know more about Shawn Patrick? Get their official bio, social pages & articles on Big 97.9!
Read more